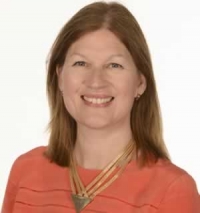 Welcome from Chair Andrea Young
Bristol Health Partners Chair Andrea Young's foreword for the annual review, focusing on the Board's priorities, including the future direction of the partnership and its next collaboration agreement.
She reflects on the partnership's achievements over the last year, including aligning the Health Integration Teams (HITs) with the emerging priorities of the local Sustainability and Transformation Plan. She also describes the impressive financial impact that HITs have had on the local health and care economy.
Andrea is Chief Executive of North Bristol NHS Trust.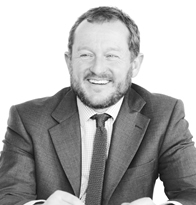 Only collaboration can deliver the change our health and care system needs
Update from Director David Relph

David Relph, Director of Bristol Health Partners, reflects on what the partnership has achieved not just in the last year, but over the last five years since its inception in 2012. He discusses the value, financial and otherwise, that the partnership has brought to the Bristol city region.
He looks to the future of the partnership, making the case for collaboration as the only solution to drive change in health and care in the long term.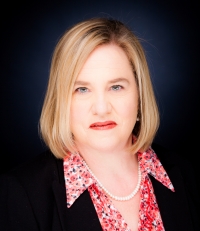 The Public Health perspective
Becky Pollard, Bristol City Council's Director of Public Health, highlights some of the new campaigns and activities that her team have delivered this year.
She pays tribute to Bristol Health Partners and the Health Integration Teams for being a vehicle to make many of these projects possible, showing the value of fostering close working relationships across partners.