This timeline from April 2017 to March 2018 showcases some of the key moments in the year for Bristol Health Partners.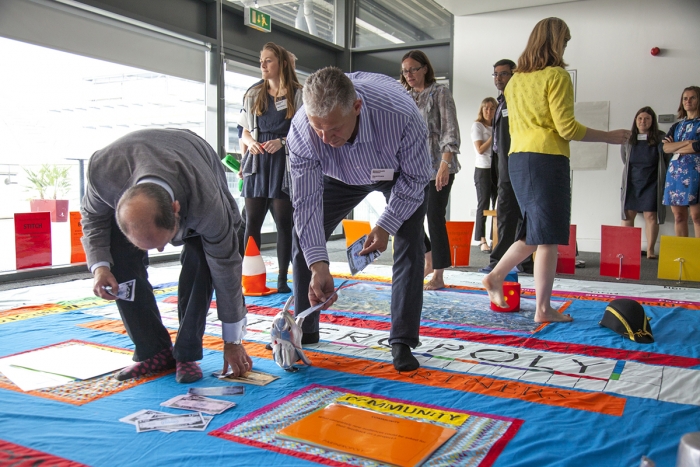 Health Integration Teams' annual opportunity to network and hear from key speakers from the local health system, the annual HIT conference is attended by more than 170 academics, clinicians, commissioners, patients and others from organisations across Bristol, South Gloucestershire and North Somerset.
After achieving several key successes since its inception in 2012, RuBICoN decides to wind down as a HIT, though its work continues to have impact today. The team also remain connected as an informal network.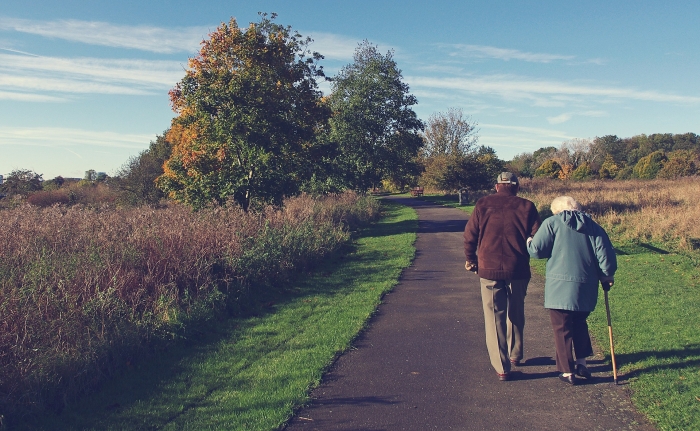 A new Health Integration Team (HIT) focused on stroke is given the go-ahead by the Bristol Health Partners Executive Group. Stroke HIT aims to advance and improve the prevention of strokes and care for stroke patients.
21 August
Health Informatics Intern Runa Begum joins the team
Runa Begum, a PhD student from the University of Bristol, joins the team as our first intern for a four week placement, with a focus on health informatics. Runa plays a key role in supporting the work of our Local Digital Health Research and Development Group and our workshop on 19 September.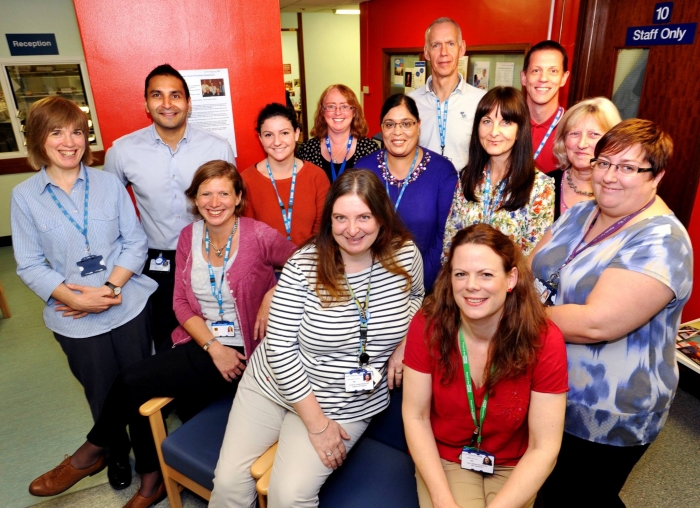 Extending the operating hours of the liaison psychiatry service at the Bristol Royal Infirmary's (BRI) Emergency Department leads to improved care and outcomes for patients who have self-harmed, NIHR CLAHRC West research finds. The service extension is a project from the Improving Care in Self-Harm HIT.
19 September
Using data to improve health through research and service planning
A workshop to help develop an inventory of health-related data sources that could help clinicians, service planners and researchers make best use of data to improve health and care. Over 90 attendees meet to share experiences and perspectives.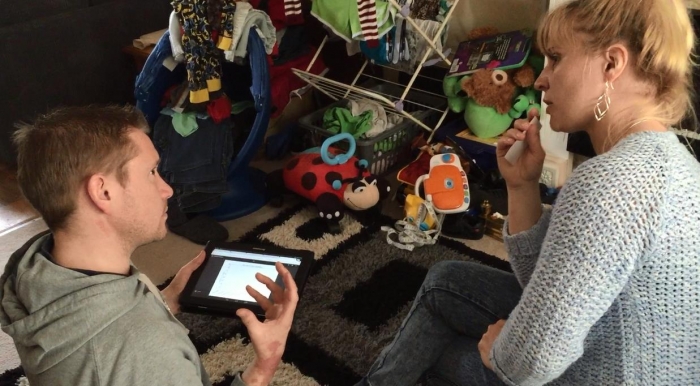 Healthy City Week returns for a third year, providing a range of opportunities to share learning and explore the intersections between Bristol's health and environmental communities in addressing sustainability challenges. Organised by Bristol Green Capital Partnership, Bristol Health Partners are key supporters again.
Bristol Health Partners hosts two events as part of Digital Bristol Week 2017 to highlight our work on using data better to help improve health, care and services. The week, organised by the BBC Academy, brings together people working in digitally creative industries across a range of sectors.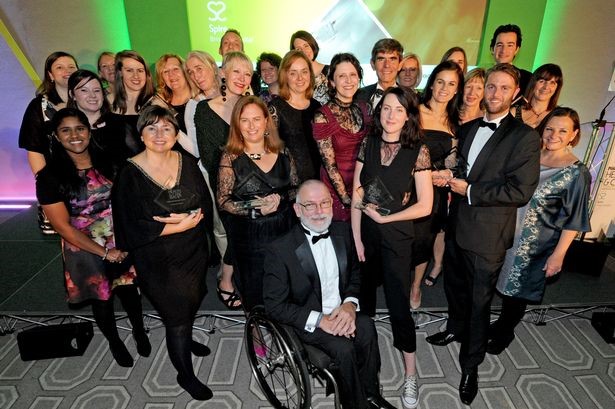 The city's heroes of healthcare are recognised at a sparkling event hosted by the Bristol Post. This year's Bristol Health and Care Awards winners include members of several of our Health Integration Teams.
The Chronic Kidney Disease Health Integration Team's quality improvement (QI) project finds telephone clinics for kidney transplant patients are an effective alternative to face-to-face consultations.
16 November
HITs present to West of England Q initiative members
The West of England AHSN and Bristol Health Partners bring together quality improvement professionals from the region and a small number of our Health Integration Teams. Together they use quality improvement techniques to address HIT challenges and learn from HIT successes.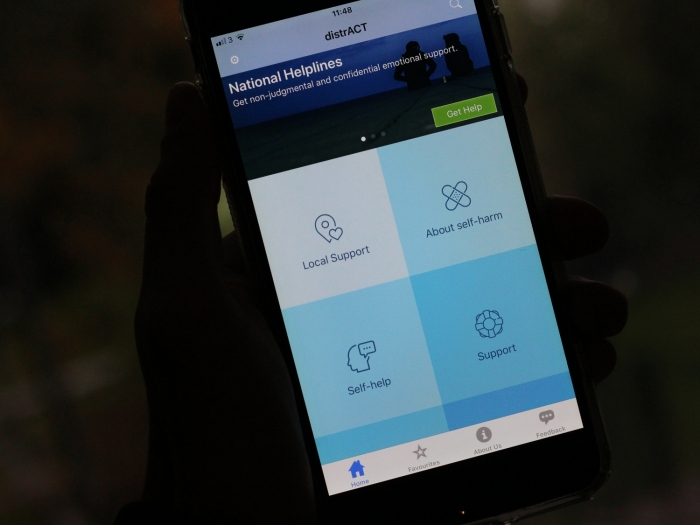 The distrACT app is designed to help people who are considering self-harm or having suicidal thoughts. Designed by Expert Self Care with support from the Improving Care in Self-Harm HIT (STITCH) among others, the app gives easy, quick and discreet access to general health information and advice about self-harm.
How can we build a new story about psychosis where thriving and resilience are a potential outcome, rather than hopelessness and stigma? The Psychosis Health Integration Team (HIT) hosts 'Rewriting Psychosis', bringing over 130 people together to consider this question.
A new video from the Dementia Health Integration Team (HIT) showcases opportunities to get involved in dementia research, both locally and nationally.
Channel 4's documentary, 'Can You Rebuild My Brain?' gives an insight into how the pioneering Deep Brain Stimulation (DBS) procedure can improve people's lives. It features a local Deep Brain Stimulation Nurse who contributes to the Movement Disorders Health Integration Team(MOVE HIT).
5 February
Evidence for change: making research relevant for service design and delivery
This Avon Primary Care Research Collaborative lunchtime seminar for commissioners showcases four Bristol Health Partners Health Integration Teams (HITs) working on new services aimed at keeping people out of hospital.
6 February
Megan Davies joins Bristol Health Partners as an intern for three months
Megan Davies joins the team on an ESRC funded internship as part of her PhD. Megan contributes to the Drug and Alcohol HIT with policy briefings and evaluation plans and assists with our event on 22 March.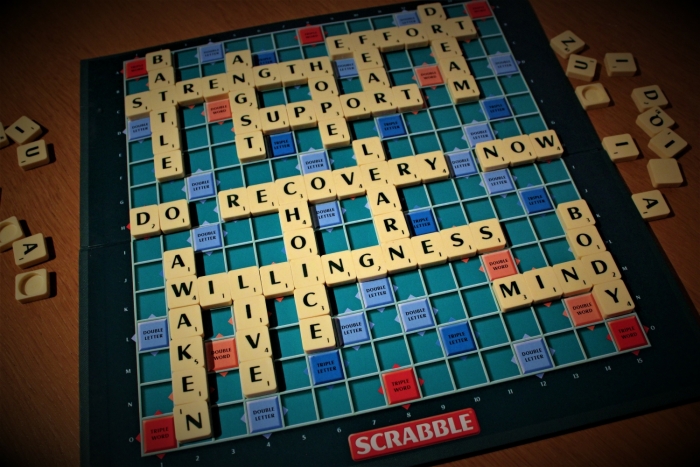 Around 50 people gather to view photos by people with lived experience of eating disorders at the Arnolfini. The exhibition showcases photos on 'what recovery means to me' and 'what makes me smile'.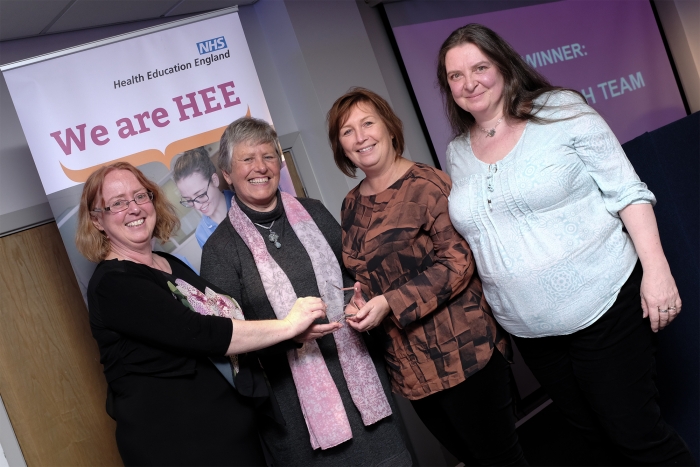 The Improving Care in Self-Harm Health Integration Team (STITCH) scoops the Hearing the Patient Voice award as part of Health Education England's Star Awards programme in the South West.
The Improving Care in Self-Harm Health Integration Team (STITCH) present their work to the All Party Parliamentary Group (APPG) on Suicide and Self-Harm Prevention.
22 March
Mind the Gap – community-centred approaches before, during and after treatment
Public contributors from Health Integration Teams come together to share ideas across the partnership. The event explores how these ideas can build individual independence but also help to transform local health and care services, through the BNSSG Sustainability and Transformation Partnership (STP) 'Healthier Together'.