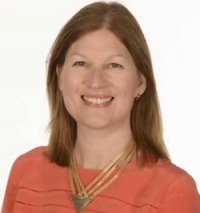 Welcome from Chair Andrea Young
Bristol Health Partners Chair Andrea Young's foreword for the annual review, focusing on the changes to Bristol Health Partners' funding and leadership over the last year and our work to align our Health Integration Teams (HITs) with the local Sustainability and Transformation Partnership, Healthier Together.
She also describes our exciting project to develop a health data source inventory, which really took off this year.
Finally, she pays tribute to the contribution David Relph, our outgoing Director, has made since he took over the reins in 2014.
Andrea is Chief Executive of North Bristol NHS Trust.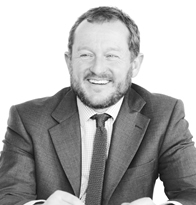 Farewell message from Director David Relph
David Relph, who has been Director of Bristol Health Partners since 2014, left the role in April 2018. Here he pays tribute to the people he's worked with, as well as the power of the partnership and the Health Integration Team model.
He also describes how working in the partnership has led to profound changes in his notions of health, acknowledging the simple truth long recognised by public health: that health has a fundamentally social context.
Public contributor Martin Gregg on patient involvement in our partnership
Martin Gregg, one of two public contributors on the Bristol Health Partners Executive Group, reflects on his time in this key leadership role, which he leaves this summer.
He describes how patient and public involvement has developed over the years he's been involved with the partnership, and is now a core strand of all our work. He also explores the impact of Bristol Health Partners and how it has responded to financial pressures, including protecting patient and public involvement activities through the efforts of Martin and Angela, the other public contributor on the Executive Group.