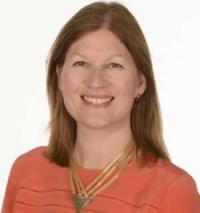 Welcome from Chair Andrea Young
Bristol Health Partners Chair Andrea Young's foreword for this year's annual review. Here she celebrates how our partnership reflects core Bristol values of co-operation, working together, sharing and learning from each other, striving for improvement.
She also describes some of the year's highlights, from our work on using data better to new HITs in the pipeline, as well as the significant milestone of signing our new collaboration agreement.
Andrea is Chief Executive of North Bristol NHS Trust.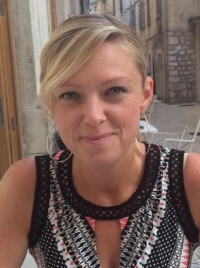 Chief Operating Officer Lisa King looks back at 2018-19
Our Chief Operating Officer Lisa King reflects on another successful year. Highlights have included inspiring and advising other health partnerships in other parts of the country and developing our Health Integration Teams.
She describes how we have grown the core team to include two new Project Managers and a Researcher in Residence Fellowship. Our unique work in using data better has been another highlight.