This timeline from April 2019 to March 2020 showcases some of the key moments in the year for Bristol Health Partners.
Sara Blackmore, Director of Public Health at South Gloucestershire Council, joins the Stroke Health Integration Team as Director.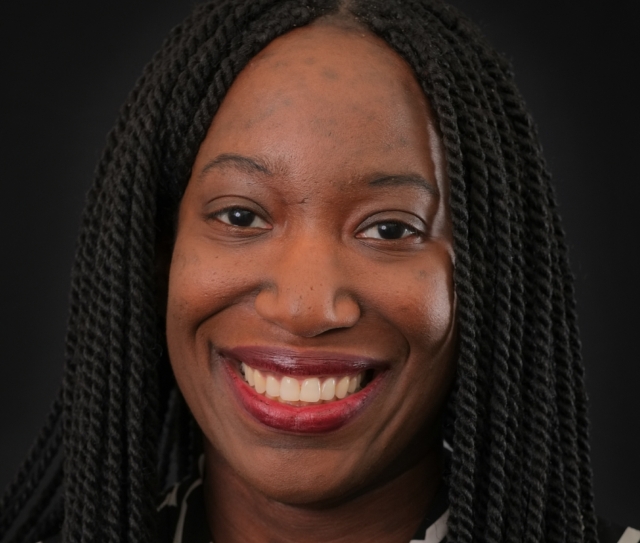 Dr Kyla Thomas is jointly awarded the Society for the Study of Addiction (SSA) Fred Yates prize for 'Researcher of the Year 2019'.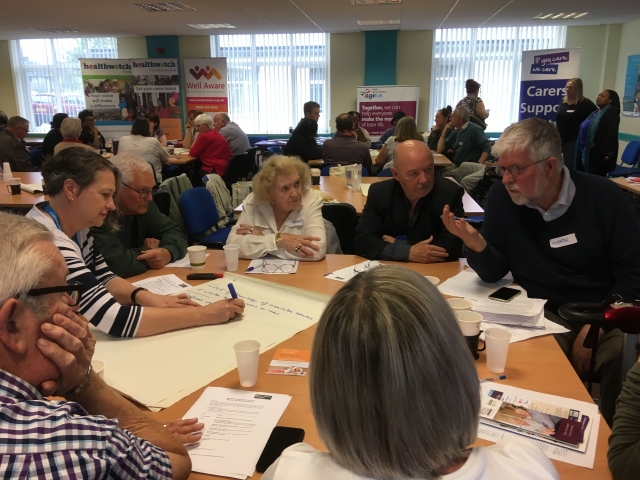 Our Health Integration Teams run an event for 'informal' carers who provide substantial, unpaid care and support for family members or friends.
The proof of concept study finds that teleclinics were well received by patients, increased attendance rates and saved money.

Bristol Health Partners and our Supporting Healthy Inclusive Neighbourhood Environments (SHINE) HIT supported the campaign and push to have safer speed limits in the city.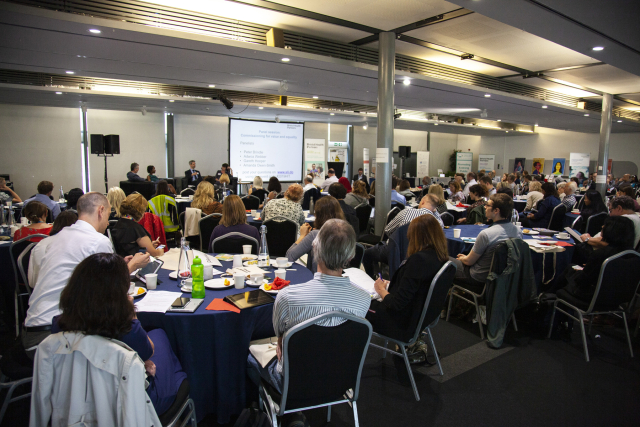 Health Integrations Teams (HITs) take the opportunity to network, share ideas and hear from key speakers from the local health and care system at the annual HIT conference at the end of June 2019.
People with lived experience of eating disorders, researchers and mental health professionals meet for the Eating Disorders HIT's fifth research conference.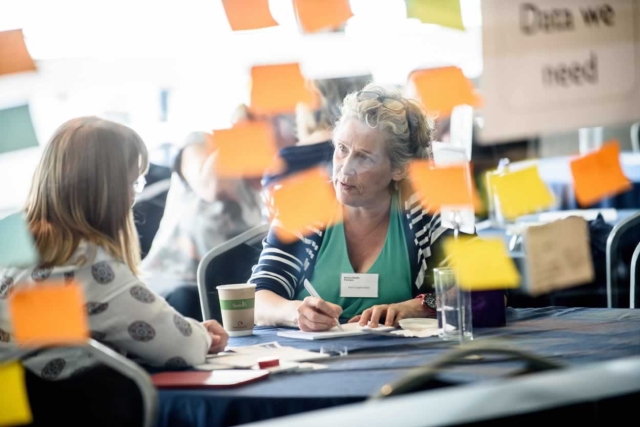 Analysts from across health, local authority and academic organisations join Bristol Health Partners and Healthier Together at an event to explore how we can advance analytics locally.
The Eating Disorders HIT welcomes the findings of the Public Administration and Constitutional Affairs Committee (PACAC) inquiry into NHS care for patients with eating disorders.
The HIT will bring together local partners who have been working together to develop an approach to preventing adverse childhood experiences and to mitigate their immediate and long term impacts.
Zoe was Communications Manager with Bristol Health Partners for six years but left the role at the end of September.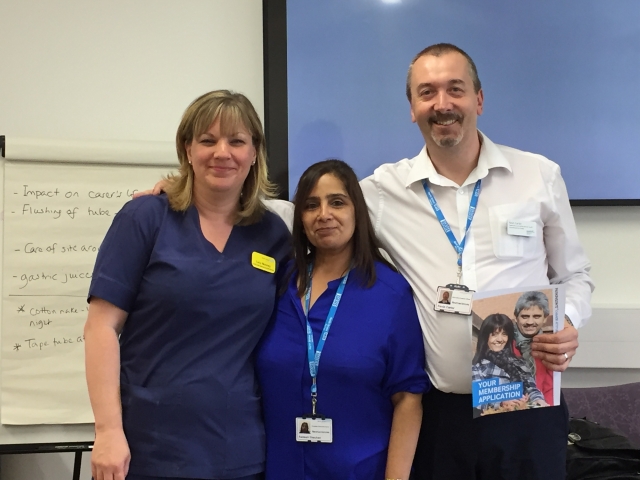 Lucy Mooney (on the left), Co-Director of the Movement Disorders HIT and Lead Movement Disorder Nurse Specialist at North Bristol NHS Trust, wins the 2019 Parkinson's Disease Nurse Specialist Association Committee Award.
The Integrated Pain Management (Chronic Pain) and Bristol Bones and Joints HITs complete the first phase of their work to redesign how we plan and deliver chronic pain services, as part of Healthier Together's wider reconfiguration of musculoskeletal services.
Our newest Health Integration Team aims to promote bladder and bowel continence for all in Bristol and the surrounding area.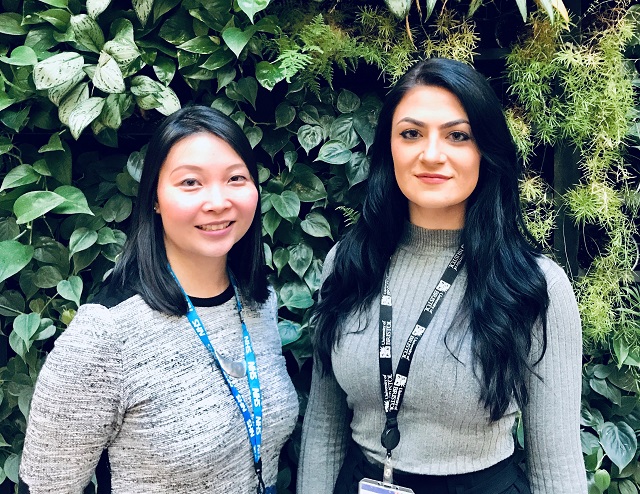 Our team welcomed two new members at the end of 2019 as Carla Southworth joined as a Senior Project Manager and Sabrina Lee was appointed Communications Manager.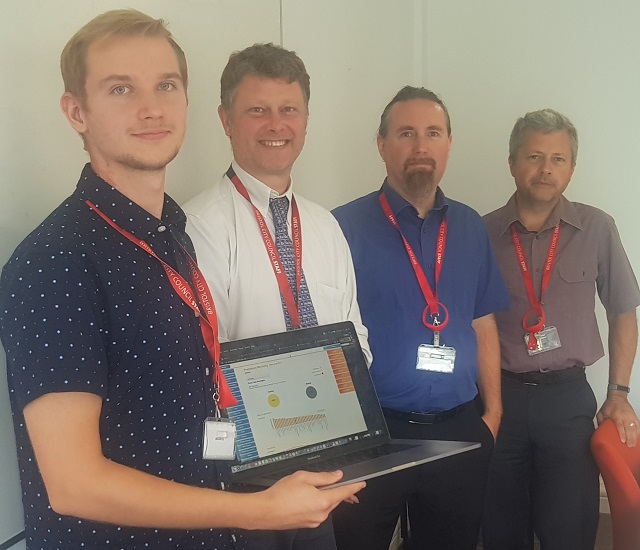 Funded and overseen by Bristol Health Partners, Dawid (first on the left), a computer science student at the University of West of England, worked on a digital project at Bristol City Council over the past three months.
The work of our Supporting Healthy Neighbourhoods (SHINE) HIT Co-Director Dr Suzanne Audrey makes a direct impact on Bristol's Transport Strategy, which was finalised and adopted in 2019.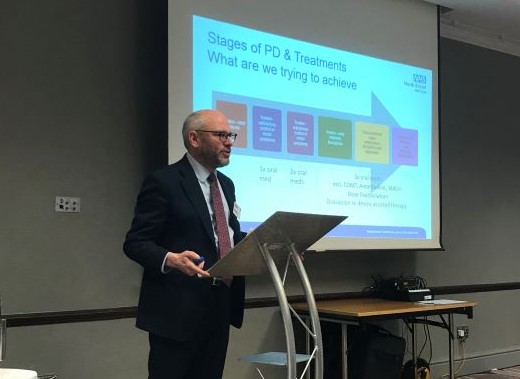 The event brought together more than 100 clinicians from across the South West to learn more about the complex therapies available to support Parkinson's patients.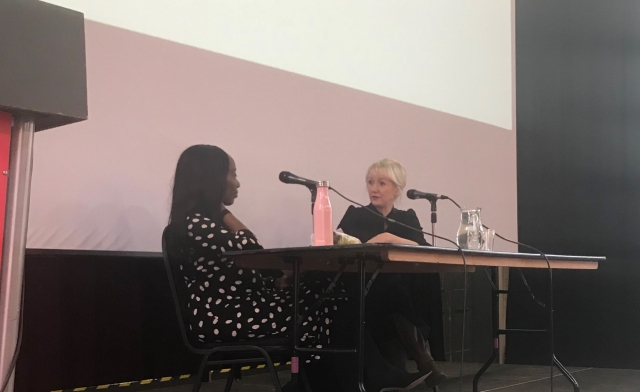 Service providers, service users, researchers and commissioners came together at the event to discuss how to address prescription opioid dependence in Bristol, North Somerset and South Gloucestershire.