Foreword from Chair Robert Woolley

In this year's annual review, Bristol Health Partners Chair Robert Woolley's foreword reflects on our first year as an Academic Health Science Centre (AHSC), which began only a few weeks after the country was gripped by COVID-19.
He describes how the last year has underlined the urgent need for co-ordinated and creative action in the local Integrated Care System, and the important role the AHSC is playing.
Robert is Chief Executive of University Hospitals Bristol and Weston NHS Foundation Trust, Co-Executive Lead of the Healthier Together Integrated Care System.
Director David Wynick reflects on 2019-20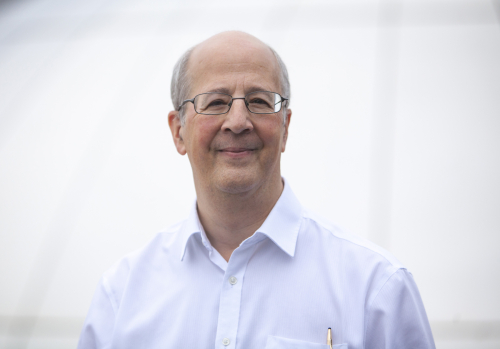 Our Director Professor David Wynick looks back on a challenging year at Bristol Health Partners, where our Health Integration Teams stepped up to tackle the impacts of the COVID-19 pandemic.
Amongst the turbulence of 2020-21, he picks out several highlights, including the critical role our Health Integration Teams (HITs) have played in supporting initiatives to address health inequalities, and their continued efforts to shape the redesign of care pathways.