Training
Trainee Emergency Research Network (TERN) Fellowship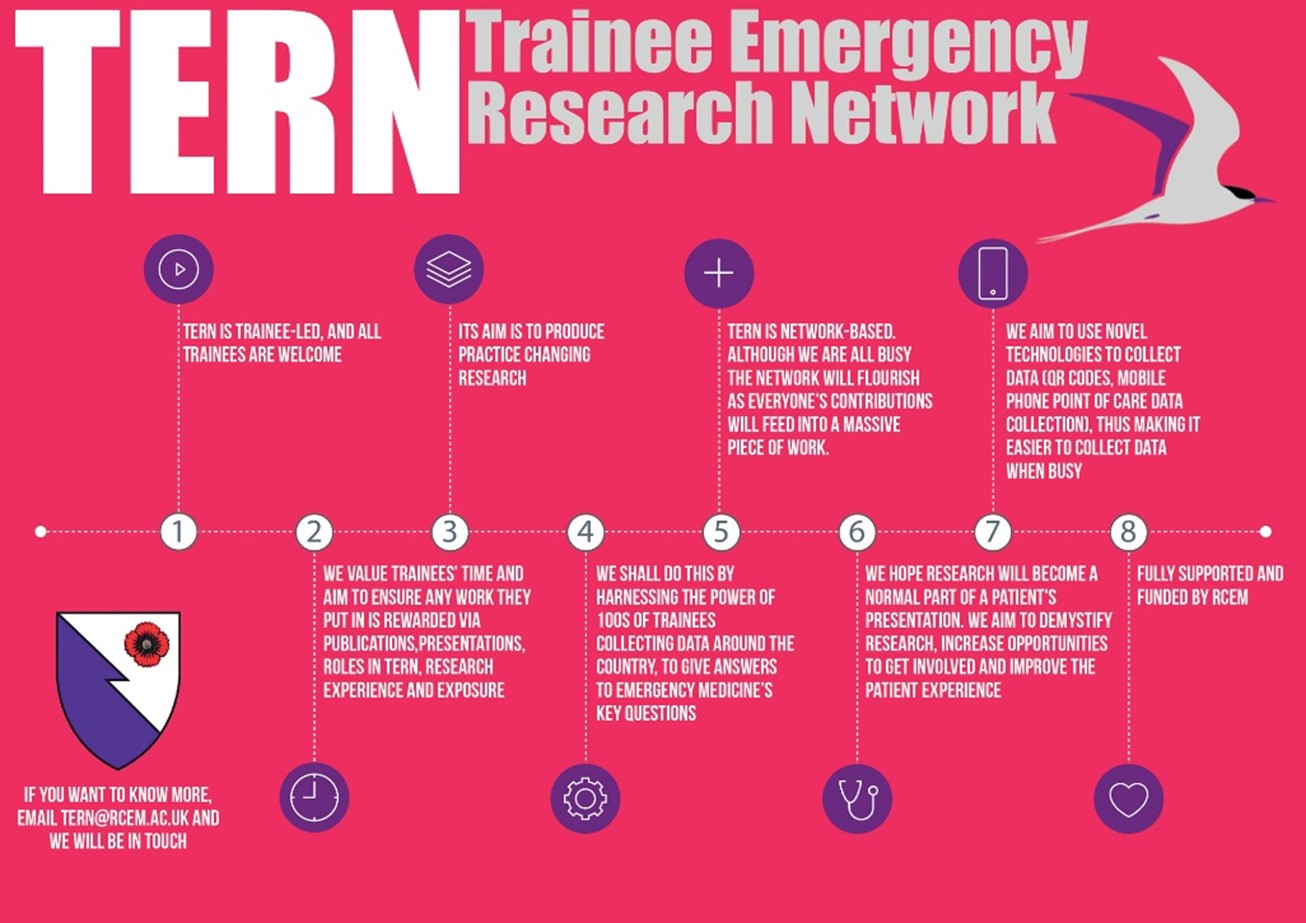 Image courtesy of Royal College of Emergency Medicine
TERN is the Trainee Emergency
Research Network
, designed to improve access to research opportunities and
demystify clinical research in Emergency Medicine (EM). Supported and funded by
RCEM, TERN is a new collaboration of EM trainees across the country, coming
together to work on pragmatic, clinically driven research projects which can
rapidly influence practice. REACH are collaborating with TERN by providing
academic support to the TERN Fellow and hosting the TERN Administrator to
support the delivery of TERN projects.
Rob Hirst – TERN Fellow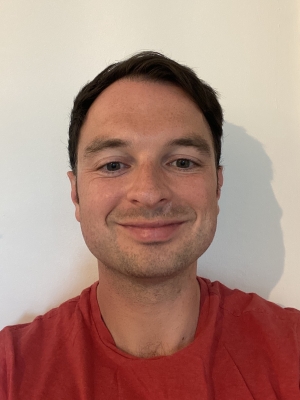 Rob
Hirst is an ST3 Emergency Medicine Trainee working at Musgrove Park Hospital
and is the current TERN Fellow. He is currently working on a number of projects
with TERN, including projects examining the investigation of subarachnoid
haemorrhage in the emergency department, a comparison of cardiac testing
strategies for investigating cardiac chest pain, and a Delphi study to help
determine the research priorities from the trainee perspective.
—
Edd Carlton – NIHR Advanced Fellow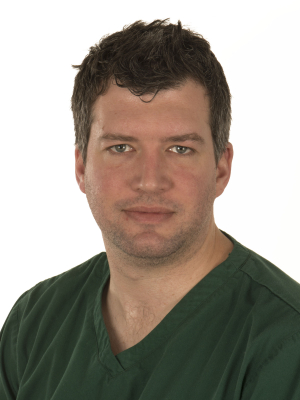 Edd is an Academic Emergency Clinician at North Bristol NHS
Trust. He is a current NIHR Advanced Fellow and Associate Professor for the
Royal College of Emergency Medicine. His research interests are around
diagnostics in chest pain, for which he completed the multicentre LoDED trial,
and pragmatic trials in hard to recruit populations. His Advanced Fellowship
trial is evaluating topical lidocaine patches in older patients with chest
trauma. He supervises both a Royal College of Emergency PhD Student and the
Trainee Emergency Medicine Research Network (TERN) Fellow who are hosted
through the University of West of England.
—
Jemima Dooley – NIHR School for Primary Care Research Fellow
Jemima is a Senior Research Assistant in qualitative methods
who has an NIHR School for Primary Care Research fellowship in "accessing
urgent care with dementia".
—
Dr Peter Edwards – GP Academic Clinic Fellow
Peter is interested in how effective safety-netting
strategies using conventional and novel methods can educate and protect
patients, carers, doctors and health organisations. Peter is currently working
on the following projects; SaND-OOH – Safety-Netting Documentation Out of
Hours: a retrospective cohort study, OPEN study – comparing verbalised
safety-netting advice to what is documented in out of hours primary care
consultations for acute infections, Calling 111 about COVID-19 – review of
verbalised safety-netting advice.
—
Kim Kirby – NIHR Clinical Doctoral student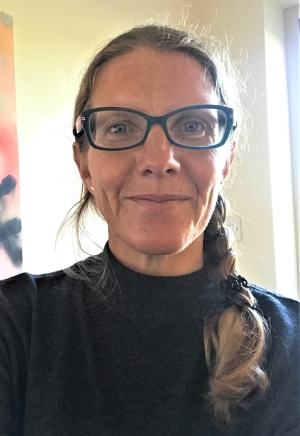 Kim has been an HCPC registered paramedic since 2005 and involved in out-of-hospital research since 2012. Kim is following the National Institute for Health Research Clinical Academic Training Programme and is currently an NIHR Clinical Doctoral student at the University of the West of England. Kim's PhD is focused on improving the ambulance response to patients who have suffered, or who are at imminent risk of suffering an out-of-hospital cardiac arrest.
Kim's other research interests are in improving end of life care for patients accessing the ambulance service, understanding paramedic decision-making, improving outcomes from out-of-hospital cardiac arrest and improving the triage of ambulance resources.
—
Dr Tom Roberts – PhD Fellow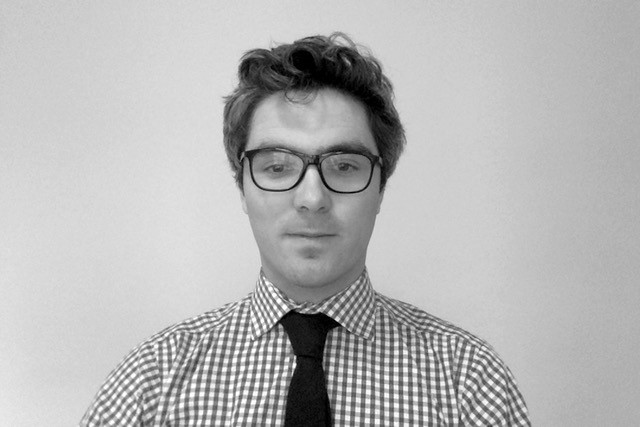 Tom is an Emergency Medicine Registrar in Bristol and a PhD fellow, funded by the Royal College of Emergency Medicine (RCEM). The PhD aims to develop a complex intervention for patients presenting to the Emergency Department (ED) with acute severe headache, with the primary aim of decreasing downstream healthcare resource use. The output from this work will allow clinicians in the ED to safely assess and manage patients with acute severe headache and provide multiple interventions that will support both patients and clinicians come to patient centred decisions around ongoing care.
University of the West of England Vice Chancellor Early Career Research Awards
Dr Helen Nicholson
Helen is conducting a study entitled 'Factors influencing ambulance conveyance of older adults with minor head injury to the emergency department'. This mixed method study will help to understand the conveyance decisions paramedics make when attending minor head injuries in this distinctive group and will aid development of future interventions aimed at reducing avoidable conveyances.
—
Dr Laura Goodwin
Laura is a Senior Research Fellow for the REACH collaboration. Laura works on a variety of projects including paramedic involvement in end of life care, dementia, birth before arrival at hospital, and airway management in cardiac arrest. Laura was recently awarded funding from the UWE Bristol VC ECRF to carry out a piece of work looking at the temperature measurement and management of babies during unplanned out of hospital birth.